Grand Piano — virtual keyboard with 60 musical instruments, free
Grand Piano is full 88 keys virtual piano designed specifically for the iPad & iPhone. Play seven different pianos and others 53 musical instruments.
Instruments:
Grand Piano, Stereo Grand, Bright Grand, Electric Grand, Honky-Tonk, Tine Electric Piano, FM Electric Piano, Harpsichord, Clavinet, Celeste, Organ, Pipe Organ, Tonewheel Organ, Rock Organ, Reed Organ, Accordion, Harmonica, Bandoneon, Glockenspiel, MusicBox, Vibraphone, Marimba, Xylophone, Tubular Bells, Dulcimer, 1970s Electro Synth, Electro Synth, Synth Brass, Square Synth, Square Synth 2, Saw Synth, Violin, Viola, Cello, Double Bass, Strings Tremolo, Pizzicato Strings, Orchestral Harp, Timpani, Trumpet, Trombone, Tuba, Muted Trumpet, French Horns, Brass Section, Soprano Saxophone, Alto Saxophone, Tenor Saxophone, Baritone Saxophone, Oboe, English Horn, Bassoon, Clarinet, Piccolo, Flute, Recorder, Pan Flute, Bottle Blow, Shakuhachi, Irish Tin Whistle
Features:
• 60 instruments
• Changeable keyboard size
• Key labels (C-D-E, do-re-mi, до-ре-ми, ハ-ニ-ホ, 도-레-미, 1-2-3)
• Support external midi-keyboards (velocity, sustain, volume, pitch bend, modulation, etc.)
• Duet mode
• Optional double keyboard
• 88 keys
• Universal app for the iPhone and iPad
Language Support:
English, Ukrainian, Russian.
Age Rating 4+
Device Requirements:
• iPhone, iPad, and iPod touch
• Requires iOS 11.2 or later.
• Requires iPadOS 11.2 or later.
• 70.1 MB
Download Screenshots and Icons Archive
iPhone and iPod touch Screenshots
iPad Screenshots
Icons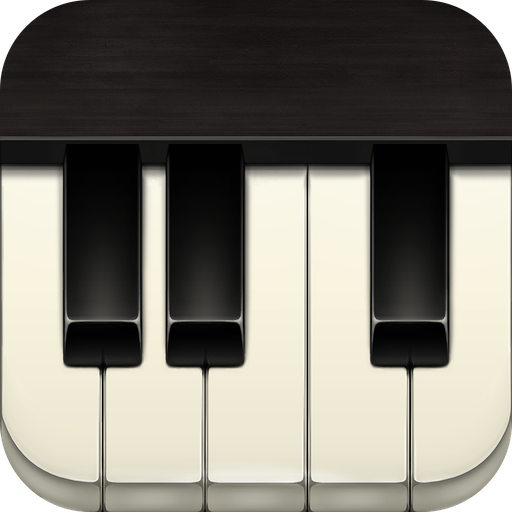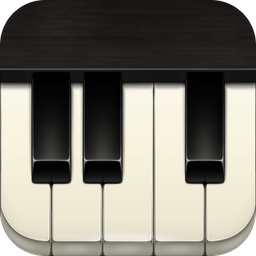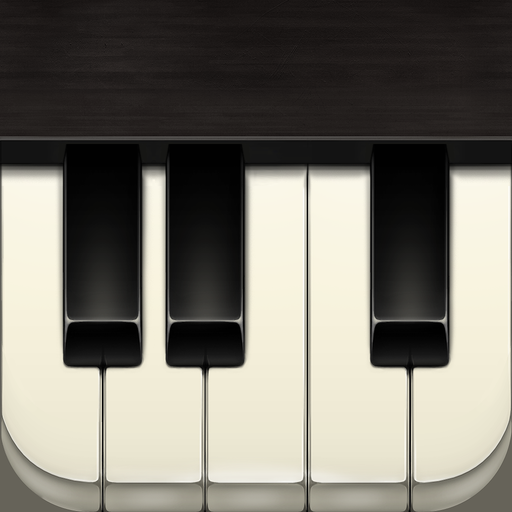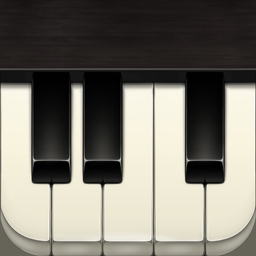 Contact information
For all questions, suggestions or information about errors in my apps you can always contact me via:
@ Facebook
@ Linkedin